Contact a Product Photographer in East Sussex
I'm based in Hastings and available for remote bookings from across the UK.
Get in touch to talk lifestyle product photography with me.
Studio contact hours are 9am to 5.30pm Monday to Friday
Not sure where to start?
Tell me your business name.
Your company website address.
How many images are required?
What type of images do you need, lifestyle photography/ E-com Photography?
If you are booking a lifestyle shoot please let me know your preferred "image approval method" as it will effect your quote.
What image proportions do you require, landscape, square or portrait? Include the aspect ratio if known eg 3x2.
Do you have a style in mind already? A Pinterest board is great for sharing these ideas, add a link to your mood board.
Are there specific backgrounds/props from my complimentary selection that you would like me to use? Are there brand colours that need to be included?
Do you have props that you would like included in the styling?
Do you have a budget for additional props eg fresh foliage?
I reply to all of my emails but my reply may end up in your spam folder, please check for it there.
Unfortunately my reply may end up in your spam folder, please do check for it there.
I'm a sole trader whose normally shooting in the studio to a deadline, I reply to all my emails when possible at the end of the shoot day or within 48 hours.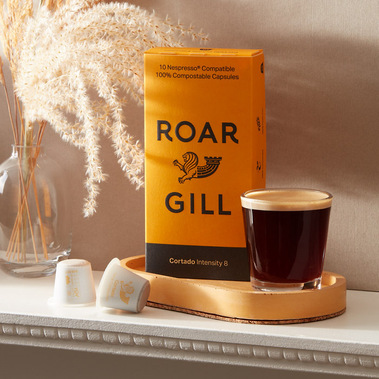 Remote Styled Product Photography
Not able to attend a shoot? This option is for you.
Learn more about a remote photo shoot.


E-Com Product Photography
The essential good quality product on a white background shot.
Commercial product Photographer for small businesses based in East Sussex near Brighton, Tunbridge wells, Ashford, Eastbourne and Folkestone.